Premier Car Service in Merrimack, NH
Getting where you need to go has never been easier than with our car service in Merrimack, NH. Brookside Transportation provides you with the transportation services you need to be able to travel in style. We assist clients located throughout the Boston and Southern New Hampshire areas, ensuring that everyone in need of a ride can get where they are headed quickly and safely. We are here to assist you with transportation to and from the airport, medical appointments, corporate meetings, sporting events, and nights on the town, to name a few.
Our main focus is always on the safety of our customers. Always ready to showcase our dedication to customer service, our transportation company works hard to ensure you enter and leave our vehicle feeling like we have done a good job. We accomplish this goal through our constant drive to be 15 minutes early at every pickup, ensuring you arrive at your location on time. Furthermore, we offer complimentary drinks and snacks in our vehicle as well as the ability to hold your car seats and booster seats until you return at no extra charge.
As you may already be well enough aware; most car service companies require a set percentage tip when you use their transportation services. This is not the case when you choose to travel with us. The team behind our transportation company believes that a tip should be a reward for good service and not simply a requirement. The high level of quality we provide to travelers that ride with us helps us feel confident we will not only earn your repeated service but, also a tip as well without adding it to your bill.
---
---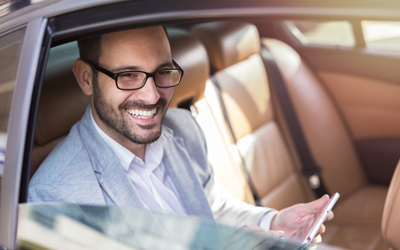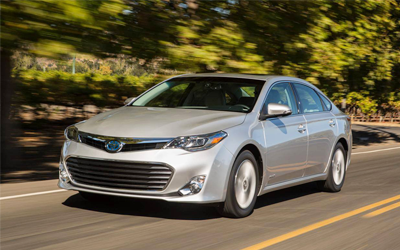 ---
---
Transportation, Cancellation, Change, and No Show Policy: For all reservations (excluding flights canceled by the airline) that are not canceled four hours in advance of the scheduled pick up time, full charges including gratuity will be charged. This includes "No Shows." To cancel rides or change times with less than 24 hours' notice, please do so by calling (603) 402-9661. Other rides may be canceled via email Richard.Jakaus@Gmail.com Rates before service are only an initial estimate of the cost of services reserved. Wait time and additional services may change the final price.
Child Safety Seats: Child safety seats whether provided by Brookside Transportation or the customer must be installed by the customer.
Lost or Misplaced Items: Please note that Brookside Transportation assumes no liability for any lost or misplaced personal property or any other items left in any vehicle.
Smoking/Illegal Substances: Smoking is not allowed in any of our vehicles. No possession, sale, or consumption of any type of narcotics or illegal drugs is permitted. Violations will result in immediate termination of contract and services. All money paid in advance will be forfeited, and the remaining balance will be charged.
Damages: Client and his/her guests are responsible for any damage to the interior of the vehicle. This includes but is not limited to: gum, wine and alcohol spillage, and vomiting. Clean up cost will be charged to the client's credit card.
Reservations: Reservations are not considered active until a confirmation is sent.
Additional Charges: Tolls, parking and wait time.